Furniture Designed to Evolve With You
Replacement components are here. Keep your furniture feeling fresh and adapting as you grow.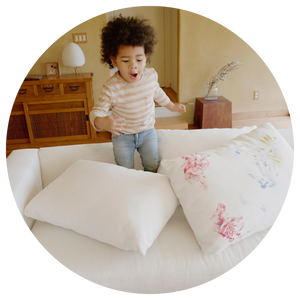 Your sofa became your toddler's canvas
Swap out that stained slipcover. At least one thing looks clean.
You have a love of plush pillows
Add more back pillows for a super luxe setup. Oh, that is nice.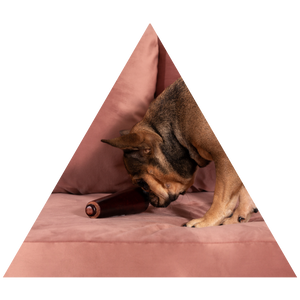 A teething puppy got to your sofa legs
Replace them, no problem. Switch up the finish for a new look.
Sustainability is not a buzzword – it's our blueprint
We're closing the loop and combatting furniture waste with innovative earth-friendly solutions.